Our next general MAS meeting will be Friday, April 17th at 7PM.  Two days later is our Spring Swap.  Tables are still available, get that spring cleaning done and make room for all the deals to be had.  Our speaker for April will be Jennifer Reynolds.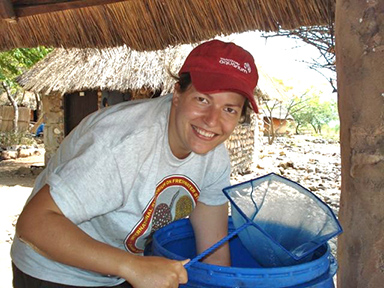 Jennifer hails from Vancouver BC, where she spent over a decade as a Senior Biologist at the Vancouver Aquarium.  She will be presenting Freshwater Stingrays in the Wild and in the Aquarium. Learn more about the natural history of South America's Neotropical Stingrays (Potamotrygonidae), and how it relates to keeping them in captivity. Jennifer discusses evolution, biology, captive husbandry (including tank sizes and dietary needs), and provides tips and tricks for dealing with picky or delicate rays, including newborn pups. The talk finishes with a case study of the rare successful reproduction of Tiger Stingrays (Potamotrygon tigrina) in her area at the Vancouver Aquarium.
Monthly auction to follow as usual.